Counselling & Placement Cell
A student may be troubled by interpersonal conflicts and identity crisis. In addition to this, there is family and peer pressure to perform their best on academic and other fronts. Counselling is an effective tool in this process of resolving such issues.The Institution has appointed a professional psychological and career counselor in collaboration with 'Prafulta Psychological Services'. This service is provided free of cost to our present learners.
We, at Tolani, believe in empowering our students. And knowledge empowers! Keeping  abreast of latest events, developments in various professions and conventional and latest career avenues is a must today. Placement Cell has been with our students in making career choices and taking the big leap in the corporate world through placements.
Facilitating the administration of Psychometric Tests by a professional Counselor. These tests help the students in analyzing their personality, interests and aptitude.
The College then goes a step further to assist in placements of its graduating students by organizing:
MBA Workshop
Workshops on Effective Resume Writing
Workshops on communication and other soft skills
Campus Recruitment
Internships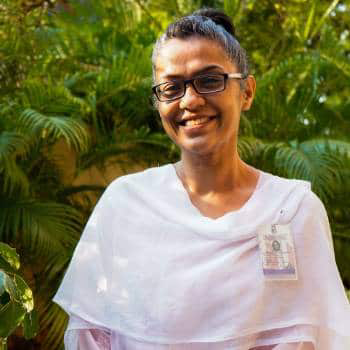 Ms. Mehrunissa Ansari Convenor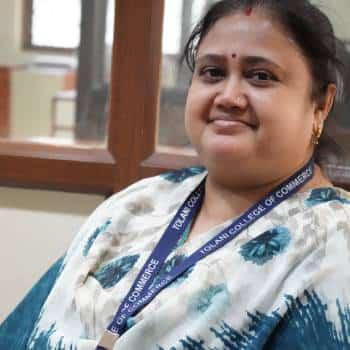 Ms. Jyoti Ghosh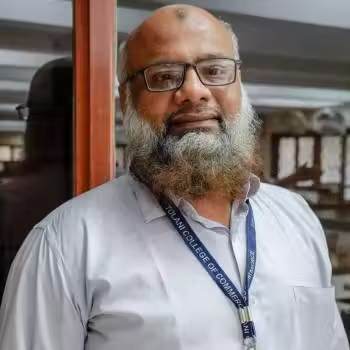 Mr. Mubeen Shaikh.
Dr. Ishtiyaq Chiplunkar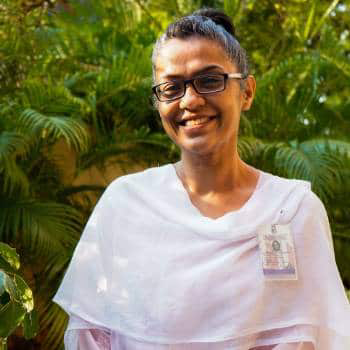 Ms. Mehrunissa Ansari Convenor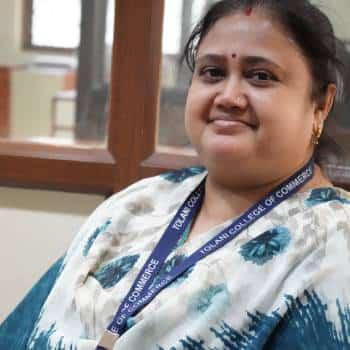 Ms. Jyoti Ghosh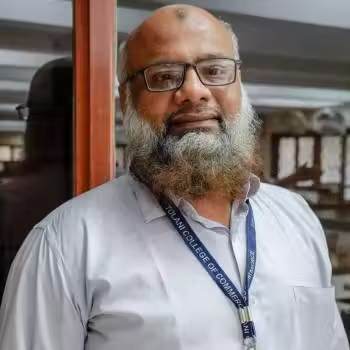 Mr. Mubeen Shaikh.
Dr. Ishtiyaq Chiplunkar
Information about the Counselor & availability in the Campus
General Psychological Counselor-Ms. Malini Parthasarthy
Every Monday, 10:30 a.m. to 2:30 p.m. – For Psychological Counselling
Alternate Tuesdays, 10.30 a.m. to 12.30 p.m. – For Career Counselling
Counselor can be contacted in room no. 107-B,New Building.
Counselling sessions are provided in privacy and strict confidentiality is maintained. If required, parental counselling is also provided.