Orientation session on Short Term Courses offered by FinX conducted for Third Year learners by CA Nisha Shah - Director, FinX' on September 26, 2023
Orientation session on Short Term Courses offered by FinX conducted for Second Year learners by CA Nisha Shah - Director, FinX' on September 25, 2023
Inauguration of University of Mumbai (Zone II) Inter-Collegiate Shooting Tournament held on September 26, 2023
Mr.Kushal Talekar secured Third Position in 3000 M boys under 18 at Junior Mumbai Suburban District Athletes Meet, University Sports Pavilion, Mumbai
Seminar on "Building Digital Resilience: Exploring and Creating Awareness about Cyber Crimes and Mindful Media Consumption" held on September 16, 2023 for Second Year Learners
Seminar on "Building Digital Resilience: Exploring and Creating Awareness about Cyber Crimes and Mindful Media Consumption" held on September 15, 2023 for First Year Learners
C.W.D.C. in association with Rescue NGO organised a Seminar on "CYBER ETHICS & YOUTH RELATIONSHIP" on September 15, 2023
Students' Council and AVARNIT, organized "Hindi Poetry Recitation" on the occasion of Hindi Diwas on September 14, 2023
Online Lecture on Publishing Avenues for Researchers: Trends, Tools and Platforms held on September 9, 2023 by Dr. Santosh C.H. University Librarian & Director, Publication Division , Central University of Haryana
Talk on Actuarial Science Awareness organized by I.Q.A.C : Resource Person C.A Kartikey Kandoi, Actuary ,Founder and Proprietor of the firm "M/s. Kandoi & Co" on Spetember 04, 2023
Glimpse of TECHBIT 4.0 held on September 03 , 2023
Entrepreneurship Development, Innovation & Incubation Centre (ED2IC) organized Exhibition cum Sale on August 31, 2023
I/c Principal, Dr. Vasudev Iyer, interacting with the participants of the Exhibition cum Sale held on August 31, 2023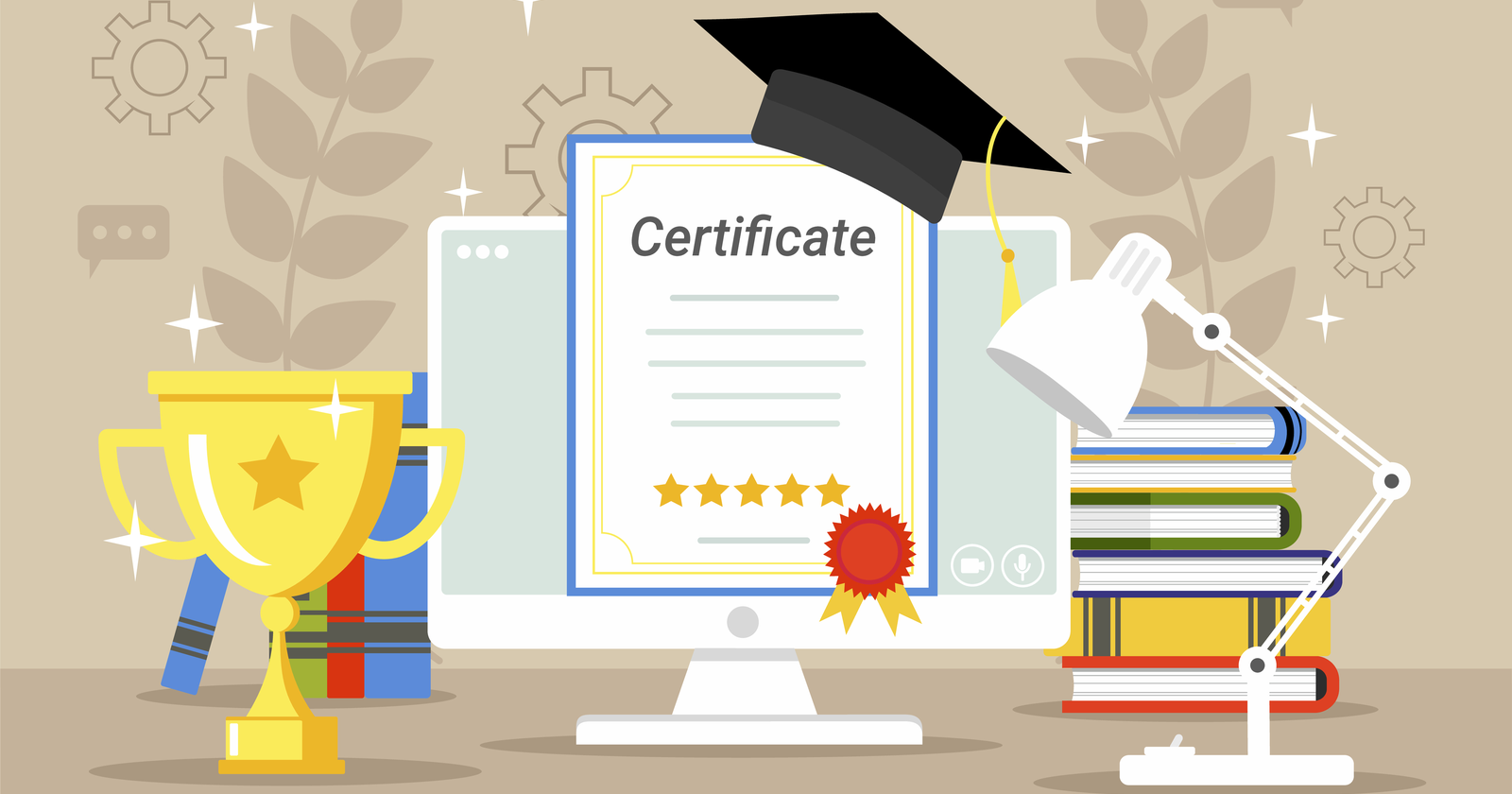 Certificate Course in Retail Marketing

This Course of one year duration is affiliated to the University of Mumbai. Organized Retailing in India is evolving and there is scope for employment opportunities in the sector. Students who have passed HSC or equivalent are eligible for this course.
Certificate Course in Banking & Insurance
The College has signed an MoU. with Ursa Minor Consulting Pvt. Ltd. to offer this app-based training to students of the final year of the undergraduate programs and students of the postgraduate programs of the College who are interested in careers in the banking and insurance sectors.
Tolani offers a wide spectrum of co-curricular, extracurricular, and athletic opportunities in addition to academics, which stands on the pillars of many Student Clubs and Student Councils. The synaesthesia of sports, culture, literary and technical forums at TCC harness the creative potential of students keeping in view the tastes of the Millennial Generation that shall equip the students as successful professionals and future global leaders.
Tolani strongly believes that taking students for Industrial Visits is a must to understand the various procedures and work culture of any industry. We at Tolani take students to various such industries/companies where they get to experience the real scenarios of working in any company/organisations.