Eager minds and expert speakers unite at the 1st National Conference on Smart & Green Technology for Port and Shipping Industry Organised by MITCOM, Pune. Our SYBBA Logistics students and faculty attended the event, exploring innovations shaping the industry
Engaging talks, transformative ideas, and a shared vision for a greener, smarter future for the Port and Shipping Industry took center stage as our SYBBA Logistics immersed themselves in the 1st National Conference on Smart & Green Technology
A glimpse of knowledge-sharing and networking brilliance! Our SYBBA Logistics students and faculty at the 1st National Conference on Smart & Green Technology, hosted by MIT College for Management.
"Dr. Nisar Hussain - Sports Director, Tolani College of Commerce, received the Sharad Bhardwaj Award for Best Official/Judge/Refree/Umpire in 6th PEFI National Awards 2023 (National Awards for Excellence in the Field of Physical Education and Sports)"
Orientation on "Open Electives (OE)" for First Year learners of undergraduate Programmes of Self-financing sections under Celebration of NEP Implementation Week
Ms.Bandita Singh (B.Sc I.T. Coordinator) orienting the First Year Students on I.T. & its Applications under Celebration of NEP Implementation Week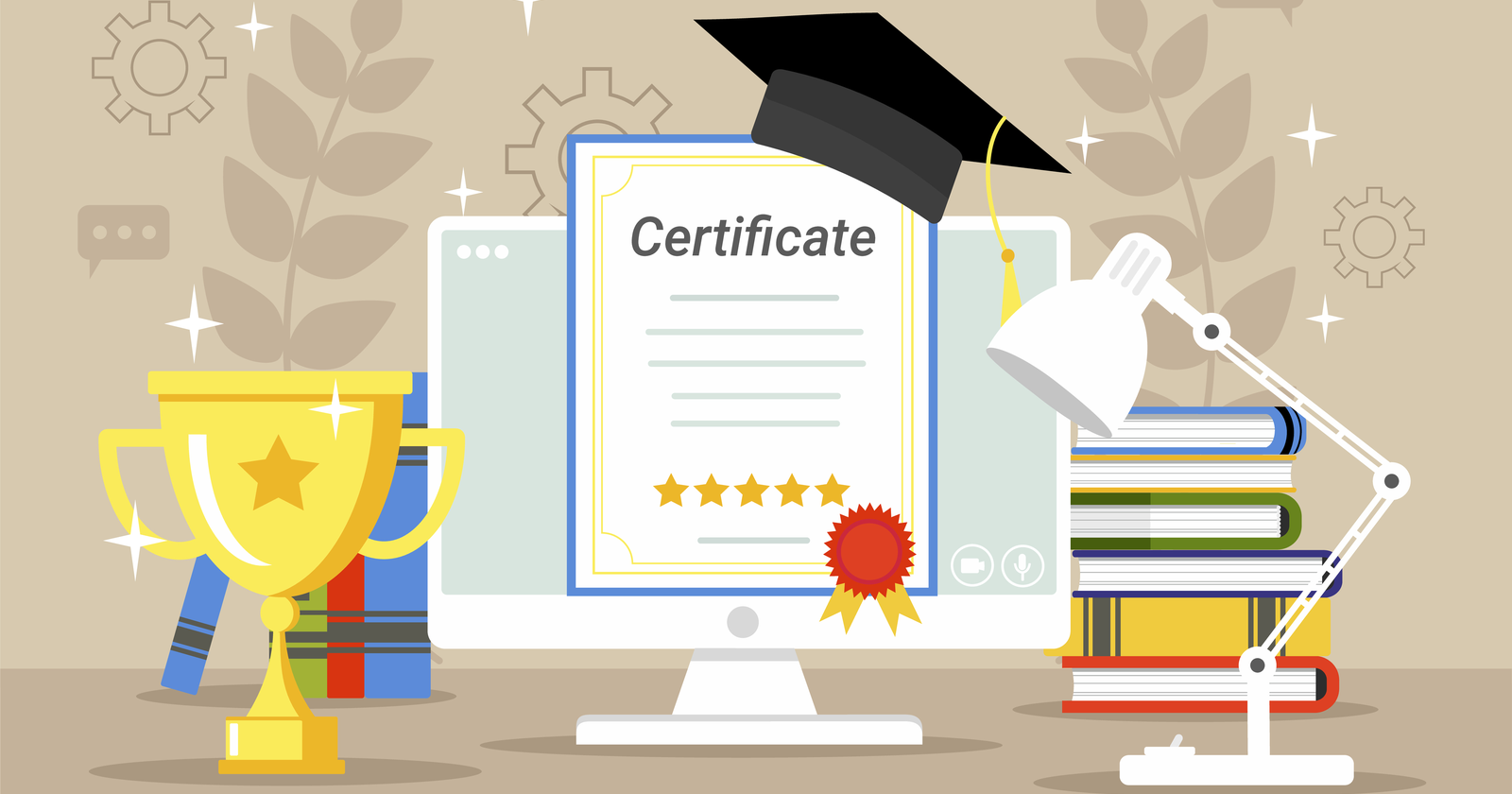 Certificate Course in Retail Marketing

This Course of one year duration is affiliated to the University of Mumbai. Organized Retailing in India is evolving and there is scope for employment opportunities in the sector. Students who have passed HSC or equivalent are eligible for this course.
Advance Excel

MS Excel is a powerful tool and a working knowledge of Excel is essential for almost any type of job. This short-term course is being offered in collaboration with NIIT and is certified by the National Skill Development Corporation.
Certificate Course in Banking & Insurance
The College has signed an MoU. with Ursa Minor Consulting Pvt. Ltd. to offer this app-based training to students of the final year of the undergraduate programs and students of the postgraduate programs of the College who are interested in careers in the banking and insurance sectors.
Tolani offers a wide spectrum of co-curricular, extracurricular, and athletic opportunities in addition to academics, which stands on the pillars of many Student Clubs and Student Councils. The synaesthesia of sports, culture, literary and technical forums at TCC harness the creative potential of students keeping in view the tastes of the Millennial Generation that shall equip the students as successful professionals and future global leaders.